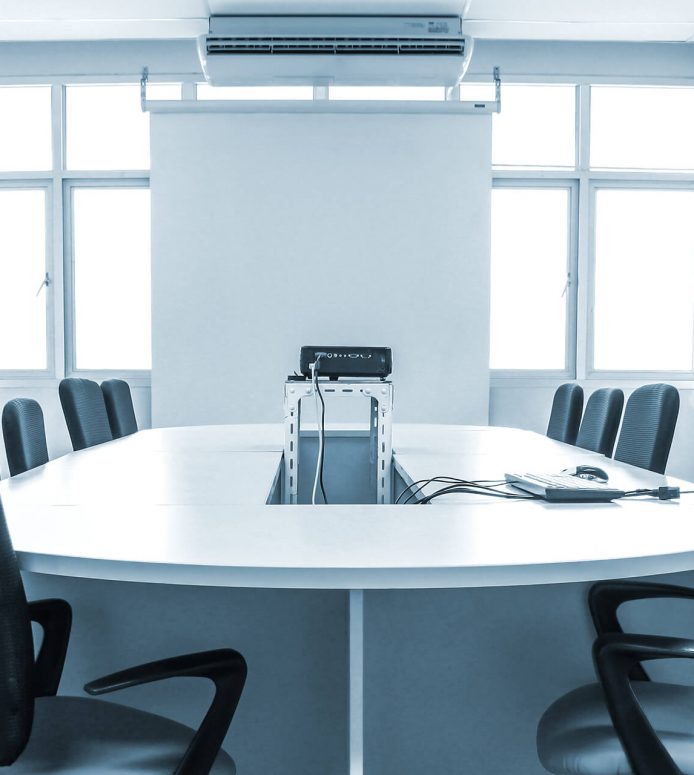 OFFICE AIR CONDITIONING SYSTEMS
In the office, air conditioning is no longer considered a luxury. Research has shown that as the office temperature rises, staff performance falls.The real benefit of maintaining a comfortable working environment is increased productivity.
AKL designs, installs and maintains energy efficient air conditioners specifically tailored to meet the needs of your business.
QUIET OPERATION
Split air conditioning systems are particularly beneficial for shops and offices as the condenser (housing the motor, etc) is installed outside the building - thereby ensuring quiet operation inside. When heat pump technology is added your split air conditioner can also supply heating as well as cooling to the room, providing an economical alternative to central heating systems.