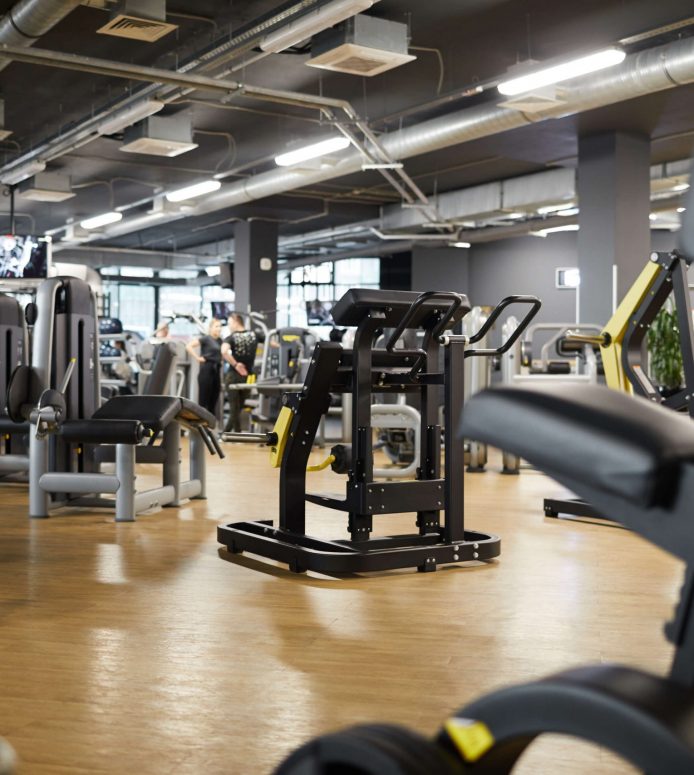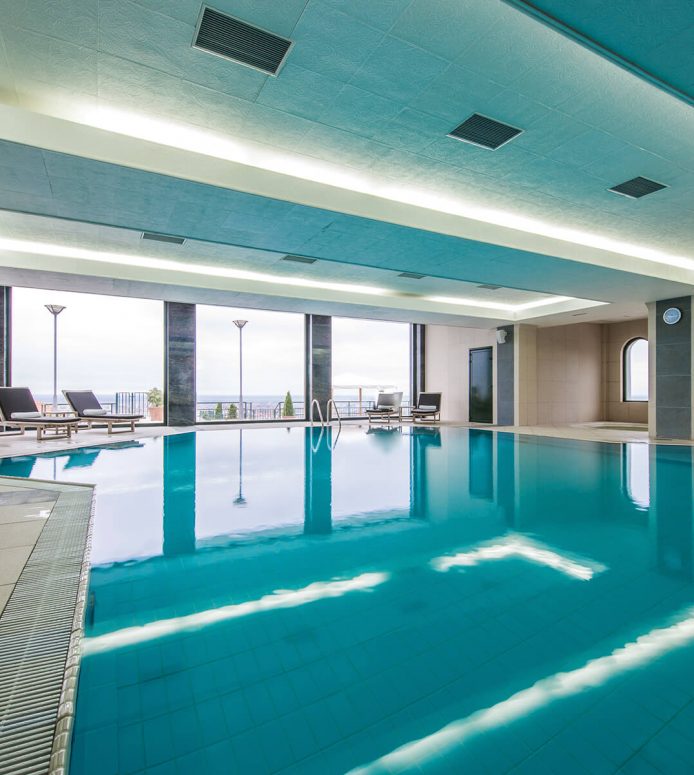 AIR CONDITIONING FOR HEALTH CLUBS
Modern health and leisure centres require a clean and fresh environment. AKL installs and maintains energy efficient air conditioning systems designed specifically for swimming pools and leisure centres.
MANUFACTURED TO THE HIGHEST QUALITY STANDARDS
Our air conditioning systems control temperature, humidity and air to provide the optimal comfort for your staff and customers.