FULL

OFFICE REFURBISHMENT & BUILDING SERVICES
ENQUIRE NOW
DESIGN, INSTALLATION, SERVICE AND MAINTENANCE
LEARN MORE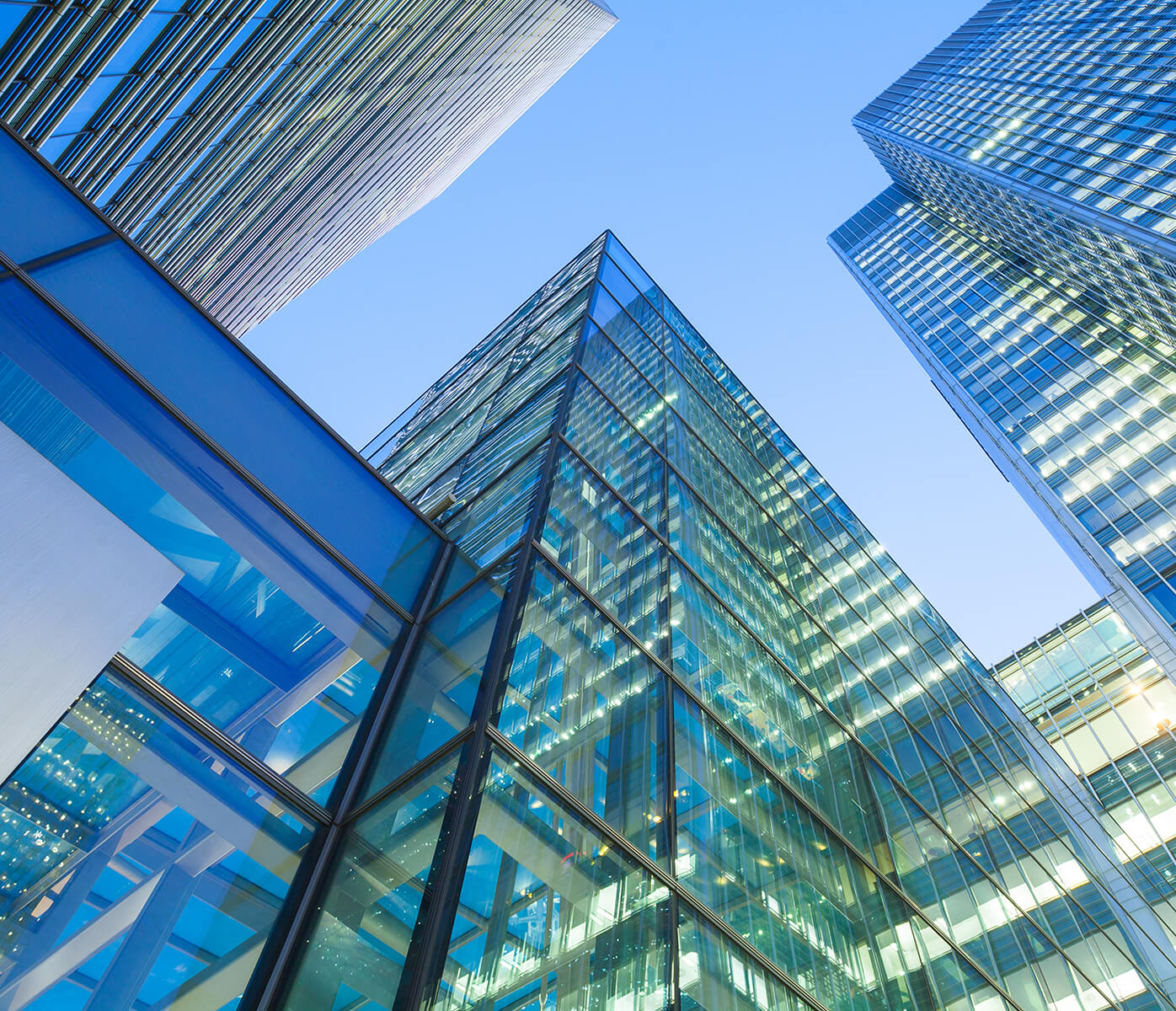 COMPLETE AIR CONDITIONING SYSTEMS
AKL designs, installs and maintains high quality, energy efficient air conditioning systems for all types of commercial buildings, including shops and offices, restaurants, computer rooms and leisure centres.
COMPLETE OFFICE REFURBISHMENT
AKL Provides fast tracking office refurbishment services transforming your existing workplace into a performance hub, enhancing your brand and companies image. Our team will manage the complete refurbishment including all mechanical and electrical services.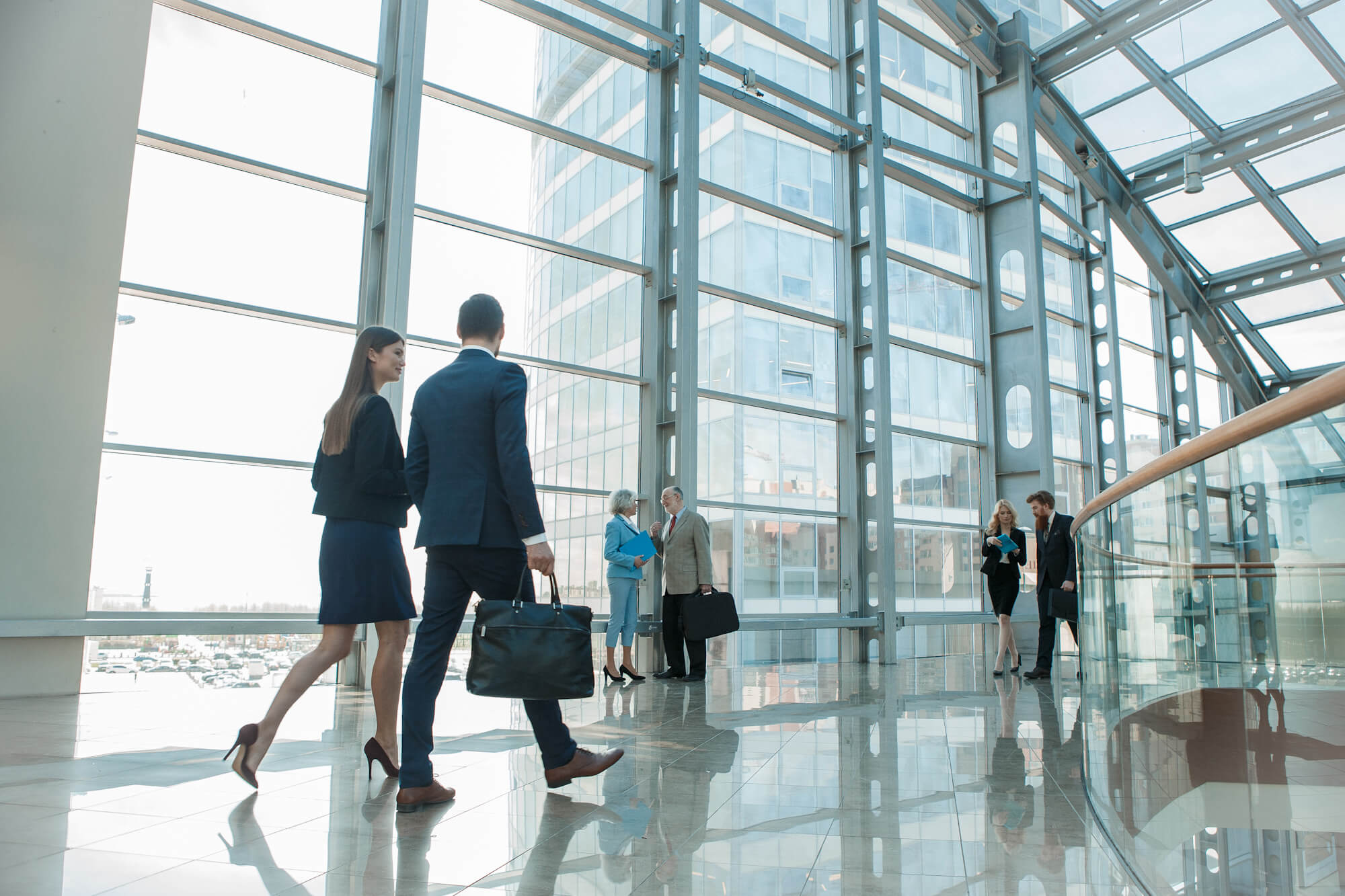 Our Services
What We're Offering
COOLING, HEATING AND VENTILATION
Creating the right climate is a complex matter. Our design engineers will work with you to determine the system that best suits your specific needs and budget. Our end-to-end solutions can provide you with a completely controllable environment that will allow you to:
Create your desired climate with precise temperature control

Filter dust, pollen and smoke from the air - ideal for people with allergies

Dehumidify the air to limit the growth of dust mites and moulds

Ventilate your room with fresh air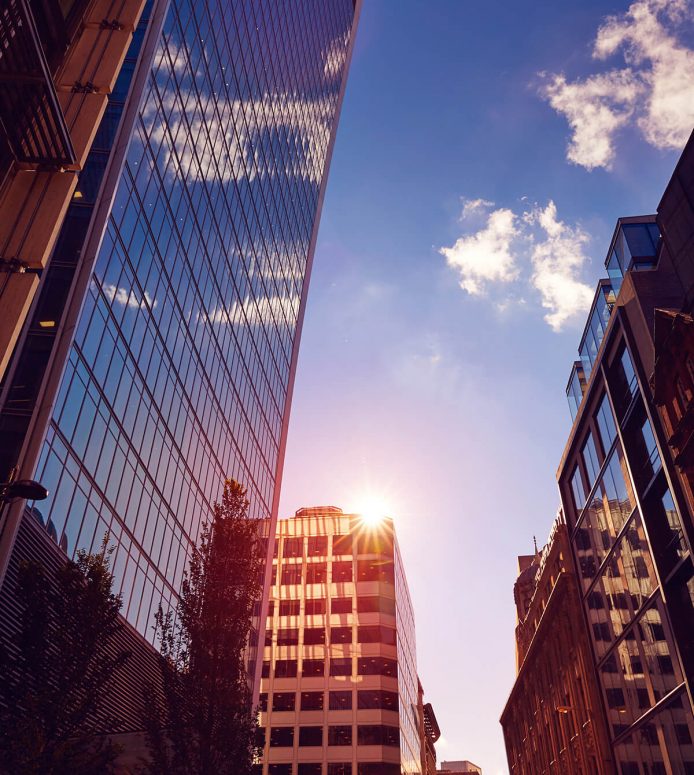 Our Feedback
What Our Clients Say
For further information please contact Gary Weatherill at:

was established in Jan 1999 and is a Limited Company owned by Gary Weatherill.