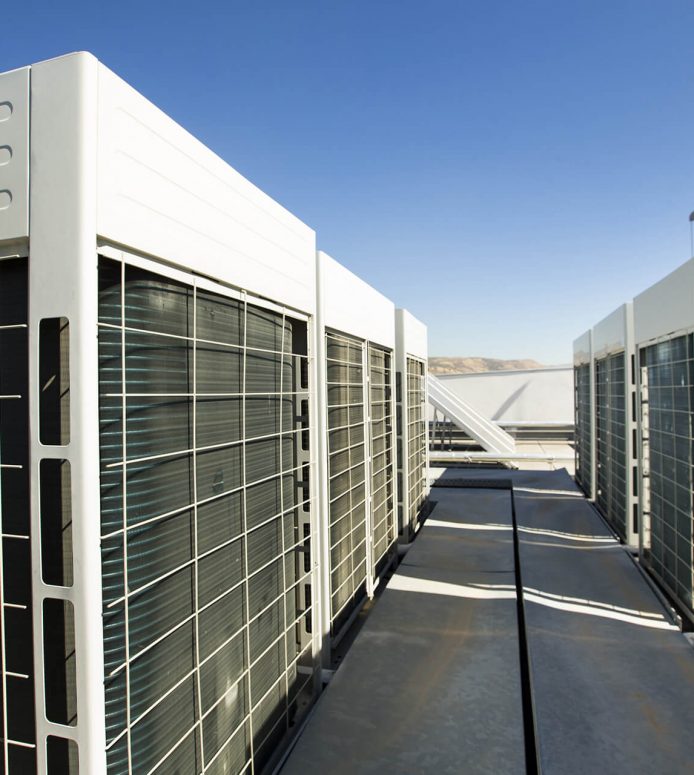 INDUSTRIAL AIR CONDITIONING
Large offices, factories and shopping centres require a powerful air conditioning system. AKL designs, installs and maintains energy efficient air conditioners specifically tailored to meet the needs of your business.
MANUFACTURED TO THE HIGHEST QUALITY STANDARDS
Our air conditioning systems control temperature, humidity and air to provide the optimal environment. We can select from a range of reduced noise compact systems for cooling or heating of commercial, office and industrial spaces.