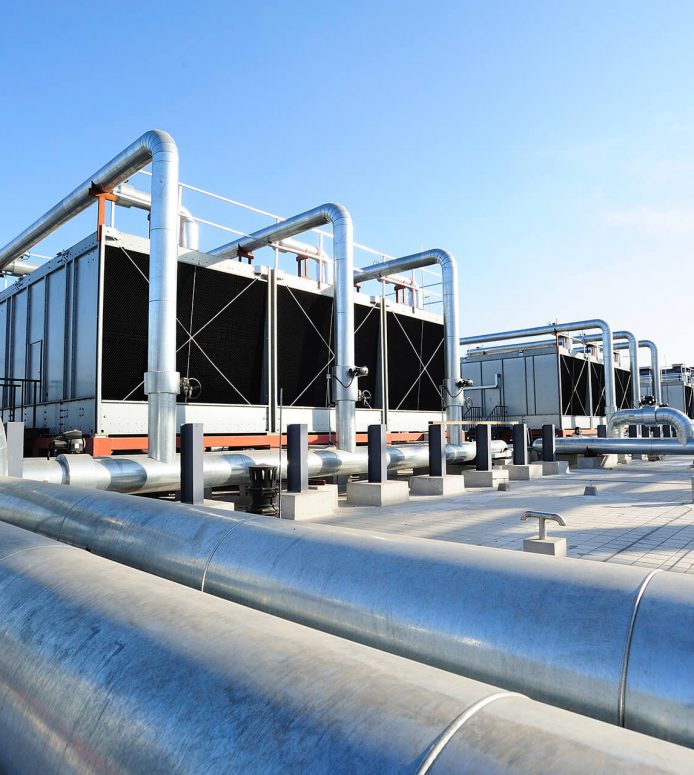 COMPUTER ROOM AIR CONDITIONING
The smooth operation of IT requires an optimal surrounding environment. AKL designs, installs and maintains precision air conditioners for computer centres, control rooms, measuring chambers and server rooms.
MANUFACTURED TO THE HIGHEST QUALITY
Our air condition systems control temperature, humidity and air to provide the optimal environment for high-tech systems that need to work reliably around the clock. Their compact form also means that the units can be integrated into IT rooms without taking up valuable space, and can be operated cost-effectively.